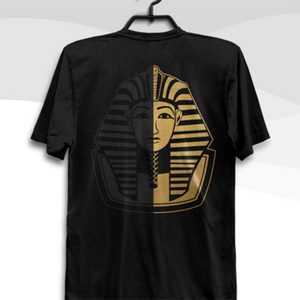 Siser EasyWeed® Adhesive HTV
We know... The name is kinda confusing.  Is it adhesive?  Or is it HTV?  Well... It's BOTH.  It's HTV because you use heat to apply it...  It's adhesive because, well... it's sticky.
The stuff that makes the HTV stick.... this is it - all on its own!  So basically clear-ish HTV.  You can use it to turn different materials into iron-on decals, adhere fabric together... Or use it on it's own to create an awesome glazed tone on tone look!  Some people even use it to make silk cookie stencils! (Note to self... must try this!)

SPECS:
Finish: Glossy
Layerable
Thickness: 2.95 mil
Applies to: 100% cotton, 100% polyester, poly/cotton blends
NOTES:
Because every monitor/screen is slightly different, the actual colour of the product can vary from the image.
The actual size of the sheets can vary up to 0.5 inch.