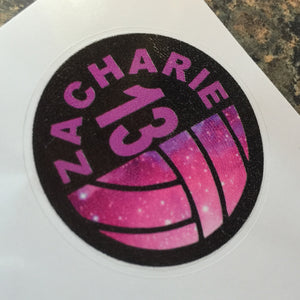 InkTra Waterslide Paper (printable)
Works great but have a tip!
Easy to use prints picture well. The only thing is that when I followed the instructions about putting it in the oven for 30 minutes or more the design came out yellow like it was burning. But when I put it in the oven for approx. 15 minutes it was great and came out perfectly. Would definitely get this again!