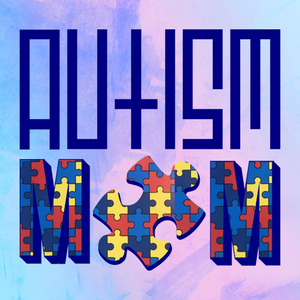 Autism Mom SVG
The world is made up of beautiful colours and each individual brings their own gifts to it!!  For the proud autism mom - an SVG that pairs super well with our puzzle pattern vinyls!
NOTES:
Digital download of SVG file at checkout.  For personal use only - please contact us for commercial projects.

Au-some
My daughter is going to love the gift I made.